At Anchor⚓Point we do traditional talk therapy (primarily Cognitive Behavior Therapy), and we specialize in biofeedback, neurofeedback, and brain mapping. 
Anchor⚓Point offers psychotherapeutic counseling for families, couples and individuals in areas of marriage, relationships, loss, grief, anxiety, depression, and more.
Anchor⚓Point offers neurofeedback therapy and biofeedback therapy as well as qEEG brain mapping for detailed pictures of how your brain functions under various challenges. 
Some independent counselors who provide specialized counseling services utilize Anchor⚓Point office space, and may be contacted directly. Call for information.
Contact information
Telephone: 678 -210 -1166
Fax: 678 -210 -0177
Email: doctors@anchorpointga.com
Location:
Anchor⚓Point Counseling and Biofeedback
3320 Old Salem Road, SE
Conyers, GA 30013
Anchor⚓Point is located across from the Animal Hospital near the intersection of Salem Road and Old Salem Road.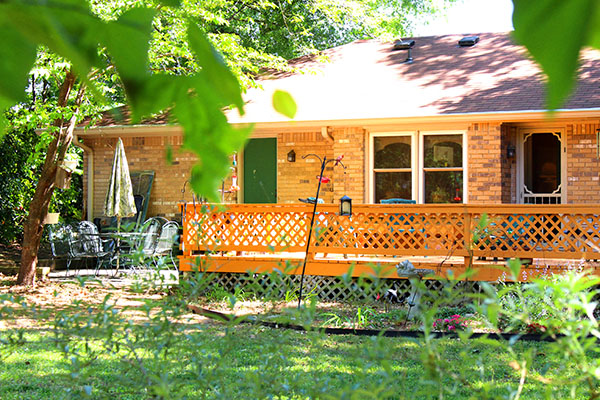 Anchor⚓Point Location Map
Address
3320 Old Salem Road SE
Conyers GA 30013
Call
Phone: 678-210-1166
Fax: 678-210-0177
Email
doctors@anchorpointga.com
Hours
Mon - Fri: 3pm - 9pm (By Appointment)
Weekends: Closed